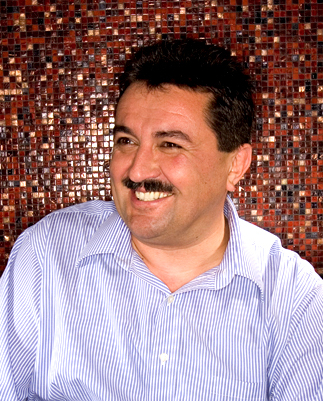 The old picture is here
Virgil Bistriceanu has been at the Illinois Institute of Technology since 1992. He is now an adjunct faculty with the Computer Science Department.
Address
Virgil Bistriceanu
10 West 31st Street, CS
Chicago, Illinois 60616
Email
bistriceanu@iit.edu
Phone
847-219-9142
Fax
312-278-0427
Profile
Linkedin
Commercial Interests
theSleepless: technology consulting services.
Municipal Media Solutions: a media company that makes money by helping government and government-related entities monetize their online properties.